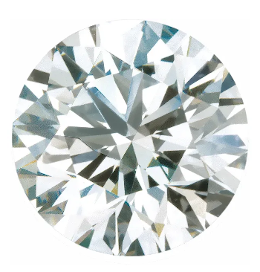 Diamond Store | Natural Diamonds for Sale
Offering GIA-certified diamonds direct, your local diamond store has a large selection of precious and semi-precious stones on hand. Rubies, emeralds, blue topaz, and sapphires align the walls to complement our diamond trade. Many of these semi-precious stones are locally sourced.
The perfect engagement ring to suit the most discriminating of tastes in an ideal-cut, internally flawless natural diamond with a color grade of D can be custom designed and manufactured right from your local diamond store. Or perhaps instead, design a pair of spectacular lab diamond rings in a bridal set to suit a budget.
Diamond Bridal Sets | Assorted Carats
We can fulfill all of your new diamond shopping needs. We also have quite a large selection of used diamond for sale in our estate jewelry collection in various diamond carats. Diamond bridal sets are always eye-catching. Their added continuity suffuses a distinct presence of maturity, vivid soundness, and paired alignment.
---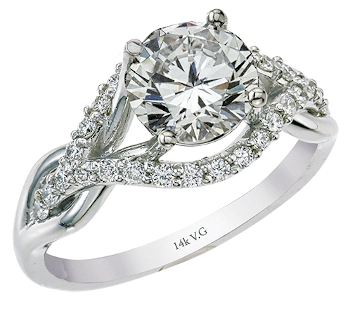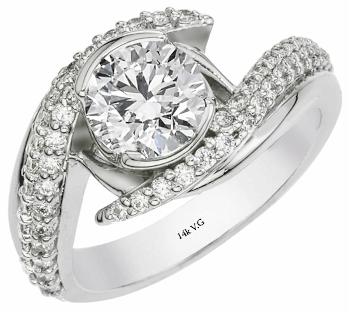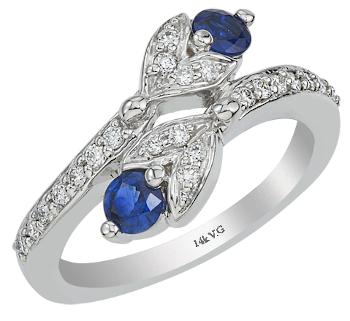 Best Way To Buy An Engagement Ring
Your diamond engagement ring should be as unique as you are. There is a distinctive, modern selection of used diamond engagement rings available at your local jeweler. We can also design custom jewelry to fit your individual criterion and surpass expectations. Our diamonds are GIA-certified and the continued absolute satisfaction of our clients is of utmost importance to us.
While the diamond market may fluctuate from week to week 'Your Personal Jeweler' has your best interest at true-north, 365 days out of the year. We make it our business to provide outstanding customer relationships and pride ourselves on straightforward customer practices the consumer can trust. We also offer fine jewelry repair in shop for your precious heirloom pieces.
Rest assured, we take as good of care of valuables as we do our client base. Stop in, get a ring prong tightened. While you wait, perhaps browse our selection of used diamonds and outline a vow renewal ring. Start a relationship today with 'Your Personal Jeweler.' Ascertain the reassurance of having an expert in the field working for you.